About this Project
I have worked on both the design and development parts of the website. I love the homepage of this website. Please check the website via this link: https://infected-mushroom.com/.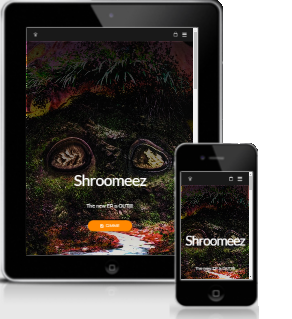 End-to-End Web
Development and Marketing
Services
Web Solutions centralizes on professional interactive development
and ecommerce solutions
learn more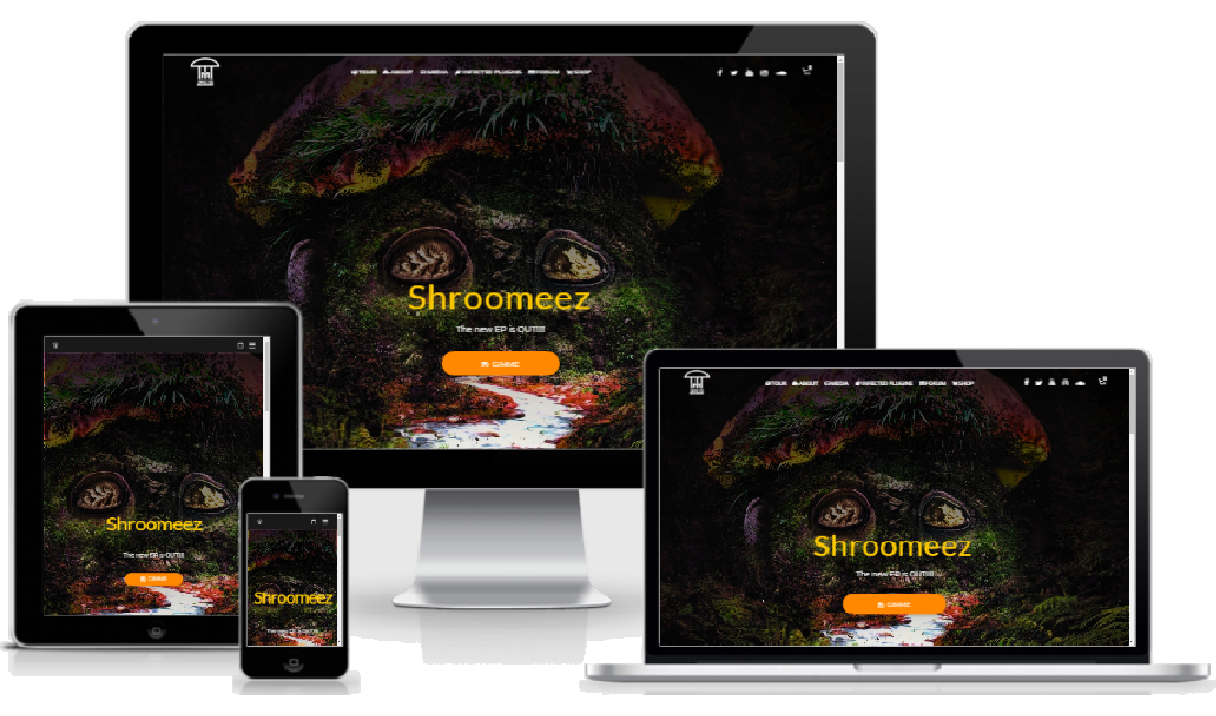 the results
We have designed this website according to the client's needs. We have provided good quality work and a fully tested website. We also provide the Maintainance service. If you have any query please click on the REQUEST QUOTE button.
Request a Quote
View Amazing Web Development
Portfolio Designs from Web Solutions