About this Project
About this website, This is an eCommerce website where users can buy baby products like baby bottles & soothers. On the website register and create an account. When you buy any product you get buy on getting one free sale.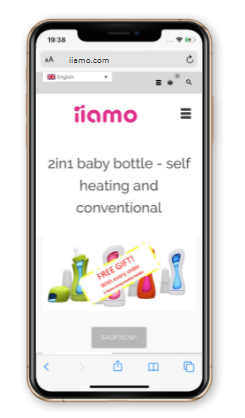 End-to-End Web
Development and Marketing
Services
Web Solutions centralizes on professional interactive development
and ecommerce solutions
learn more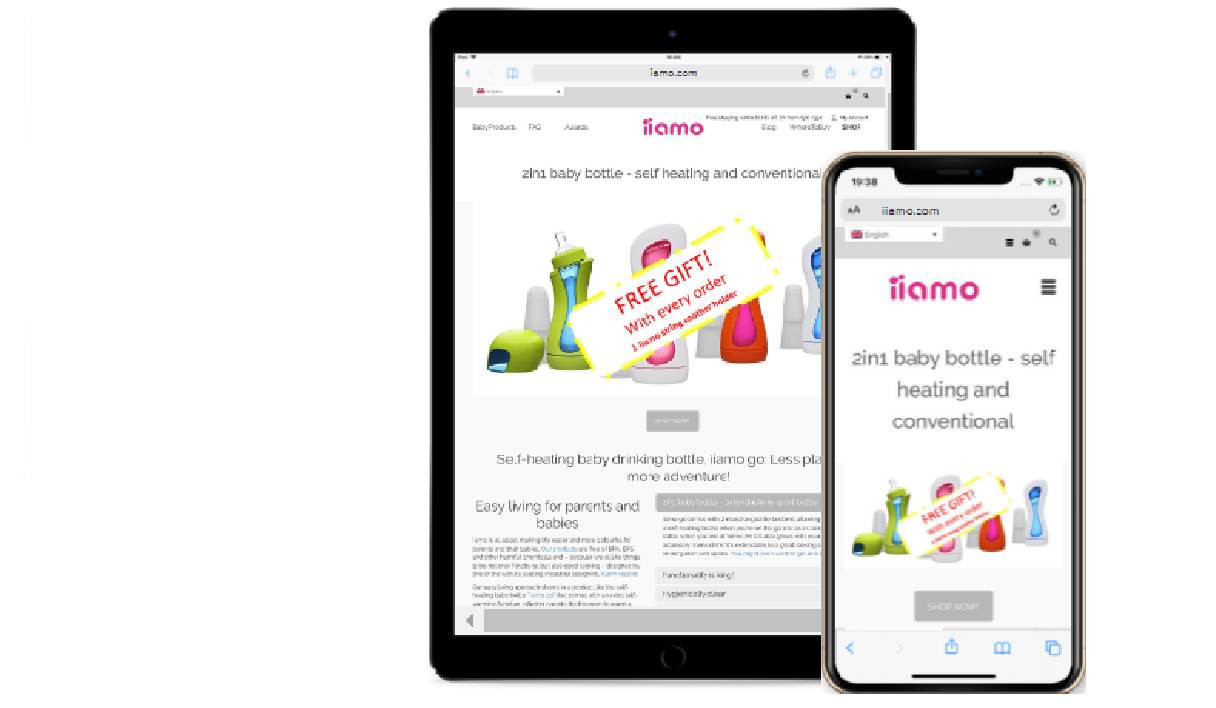 the results
I have developed and designed this website. On this website, we create a shopping cart to, and faq page a blog page, product page, and a shop page.
Request a Quote
View Amazing Web Development
Portfolio Designs from Web Solutions