About this Project
This was the most interesting project we have worked on. The story behind the website is interesting. You can check the story on the about page. On the website, you can book make an online booking. They recruit throughout the year and are often looking for friendly and dynamic people to work alongside our highly skilled and knowledgeable team.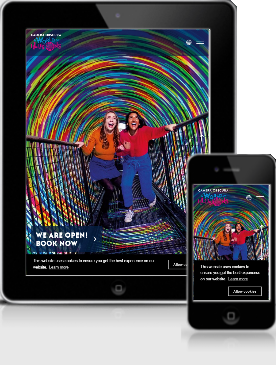 End-to-End Web
Development and Marketing
Services
Web Solutions centralizes on professional interactive development
and ecommerce solutions
learn more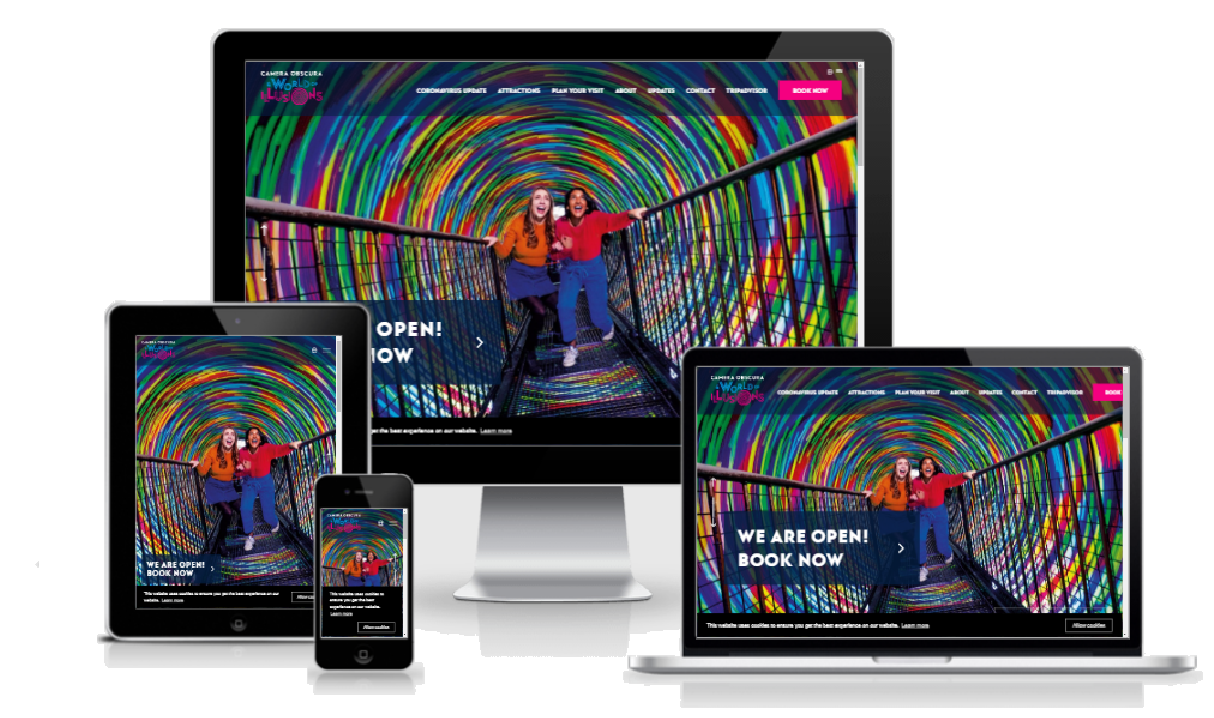 the results
I have developed this website from scratch. I have developed a booking page to book the slot. to design and developed user-friendly website like this please click on this button.
Request a Quote
View Amazing Web Development
Portfolio Designs from Web Solutions